10 Tips To Get Your Track Signed
10 Tips To Get Your Track Signed
Music producers want to show the world their music but how hard can it be? Here are some tips to get your music flowing to the right labels and people. Looking forward to see your name on the Top10!
By Sónia Silvestre
Do The Homework
Study labels, releases, and artists, see in which catalogue your music makes sense. This is paramount, as there's nothing more frustrating than getting music from someone who – clearly – is clueless about a label's output.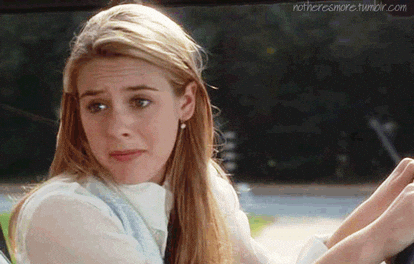 Take your Production to the Next level
Music production is at such a high level that you can't afford to be behind. Study, watch, learn, and try to improve your sound as much as possible. Get to know engineers, techniques, whatever works for your music.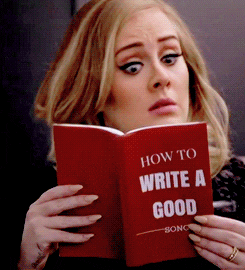 Build Hype
We all know music doesn't sell much so the more your name is recognizable, better are your chances to get that track signed. Work on hype, work your name, do it on your terms, but do it!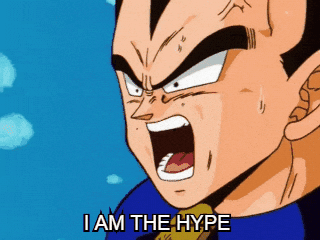 Work on Credibility
If you aim to release music through good labels you need to work on your credibility. This means don't release through just any label, make sure all the labels you pitch are credible and have a good image in the music industry. This way you can build a career with just added value.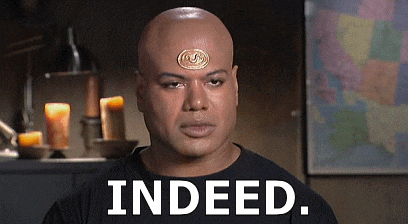 Don't Loose Faith
Getting music signed is hard work and a lot of good music stays in shelves, and that has happened all along music history, so don't let it get you down. Face it as a very difficult, time consuming task and make sure you rebound from every "no" you get. Also, remember the music industry has – of course – lobbies and interests at work and sometimes they get in the way. Do you best, work hard and follow the guidelines ;)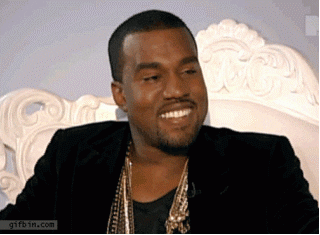 Don't be a Nag
A&Rs don't answer e-mails. It's a universal truth although they have good reason for it, as they receive tons of e-mails from people who want to get signed with another ton of music to listen to. Sometimes they do write to tell you no, but usually not getting an answer does mean "no". You can send some reminder, but limit them to three and give some time between reminders. On the other hand, if you get an e-mail chances are that long awaited "YES" is coming your way!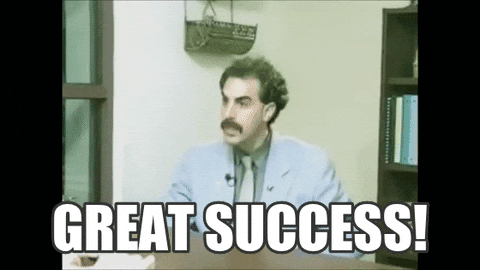 Right Place, Right Time
Try to conjure up some idea to meet A&Rs, weather in a club night of the label party, or in a conference such as IMS or Amsterdam Dance Event, or anywhere else. Music is the answer and it will always be but having a chance to meet the people who choose artists and music for your dream labels might just help you out. Also, it's a sure way to get some answers to your e-mails. But always follow #6.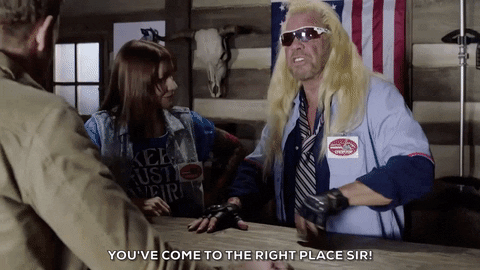 Be Creative
Although this seems quite obvious, it's the hardest work. Finding your own sound is hard, but that's what you need to aim for. No one wants to hear copycat music, but everyone sure wants something new and fresh. Think outside the box.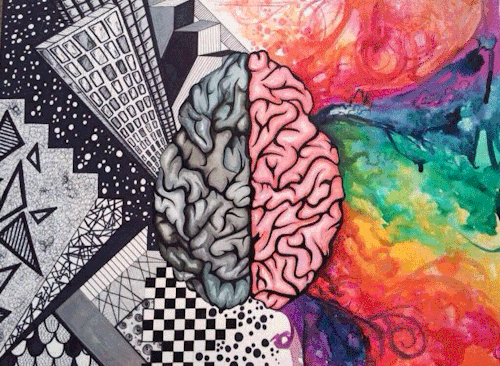 Befriend Musicians and Producers
Who know better your struggles than people going through the same? Be it traditional musicians – hey, they might come in hand for some recording – or other producers? Collaborate, discuss, and trade ideas and knowledge. You might lead a monk's life buried deep in a studio but some wise human interaction might just do wonders.
Cultivate Yourself Musically
Inspiration might be on an old vinyl record, on a strange sound your cat just did, or crate digging in some world music, you just never know. Expose yourself to variety, to strangeness, to music you didn't even know existed. Ideas will come to you when you least expect them too, and they might just sound fresher!
---